Frequently Asked Questions
Menu & Shopping List Questions
How to print a shopping list?
How to create a custom menu?
When are recipes (menus) updated?
Menus are updated the first day of the month.
Can I get access to a past menu?
No. Once the menu for the month updates the past menu is no longer available.
I haven't received my email with my menu?
Emails are sent as a courtesy. You can access your current menu from your dashboard and print it from there.
How many recipes are in each menu plan?
Currently we offer two menus, one with 20 recipes monthly and one with 10 recipes monthly.
How do I print a single recipe?
How do I print a combined shopping list?
How do I change the servings for my menus and shopping list?
Where is the Facebook group located?
I haven't been approved to join the Facebook group. What do I need to do?
We generally get requests approved within 2 business days. If it has been longer please resubmit your request. (Please be sure to provide your accurate email address attached to your account.) Request to join without providing the correct info are declined. We want to maintain a private group just for our members.
How do I subscribe to Facebook messenger to receive your alerts?
(will have to add this later)
Where do I find your Videos, Tips and Tricks?
Click here for access to that page.
Where do I find the Instant Pot conversion chart?
Where do I find your printables to download?
Do recipes have nutritional info?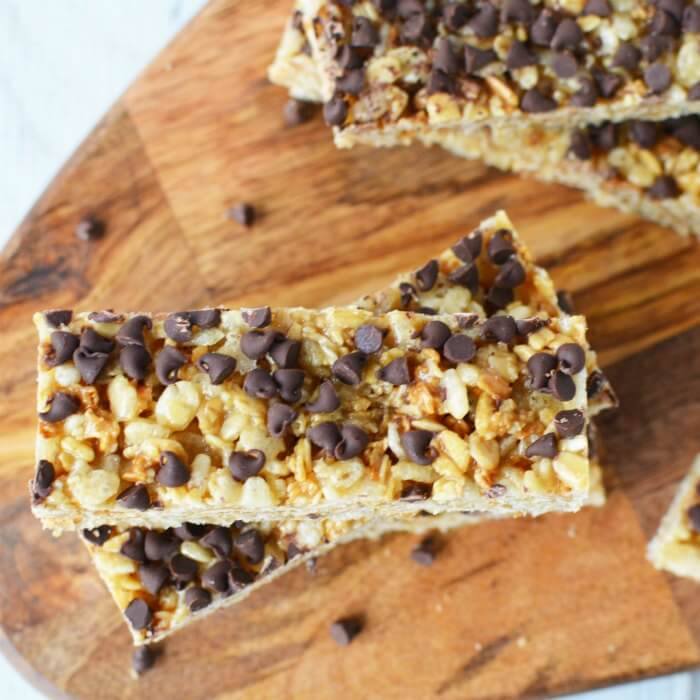 Account & Billing Questions
How can I change payment source in PayPal?
Click the Settings icon next to "Log out."
Click Payments.
Under the "Pre-approved payments" section, click Manage pre-approved payments.
Click the name of the merchant for the agreement you want to change.
Under "Payment method," click Change next to the funding source you're looking to change.
Can I get a refund?
No, once a subscription has been activated we can't issue a refund. Our service is subscription based and provides immediate access to our digital content and menus once your subscription is activated. If you decide to cancel then no further payments will be charged to your payment source.
How do I cancel my membership?
We surely would hate to see you go, but before you cancel we do recommend you review the terms of use. Once you decide you want to cancel just email [email protected].
How do I update my payment info?
I can't login to my account?
Be sure your user name and password are correct. (need more info here)
Will I have access to menus after my subscription expires?
No, we offer subscription based services, once your subscription expires you will not be able to access the members area.
How do I change, update, my email address on my account?
How do I change, update, my password?