Hello, I am Carrie and I'm a little crazy. Crazy about cooking!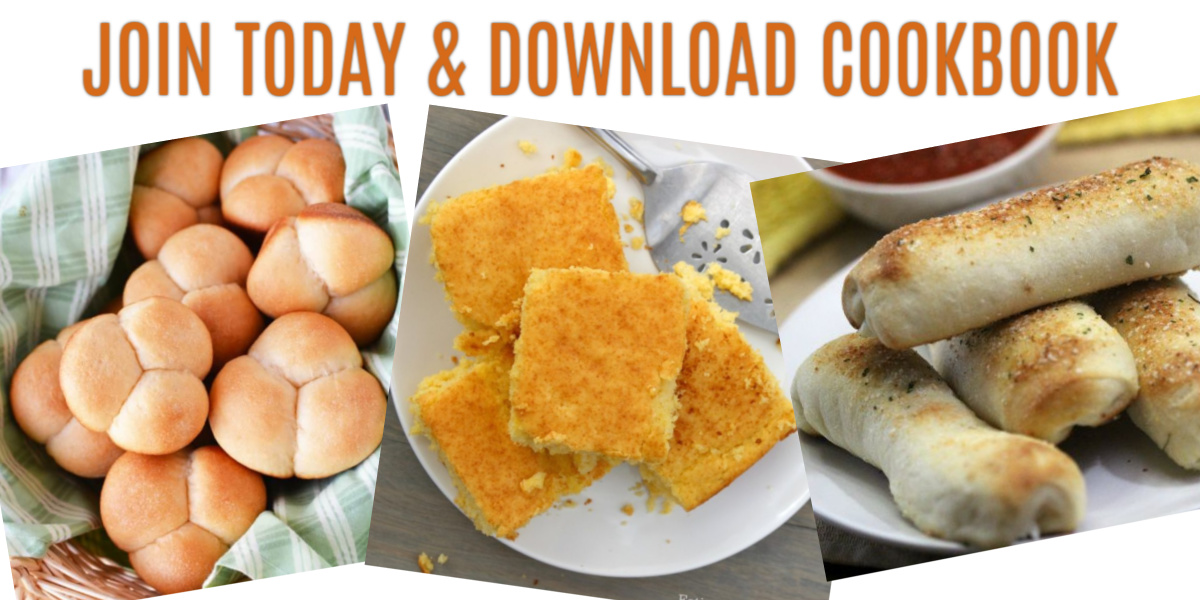 After becoming a single mom to 8 amazing kiddos I found it harder and harder to get dinner on the table. However, after some trial and error and thanks to my crock pot and strategic freezer cooking, I finally was able to plan, shop, and get delicious dinners on the table in no time. My life had changed for the better.
That is how the Lazy Day cooking Club was born!
It's no secret that I love slow cooking! I love the convenience of setting the crock pot and walking away. However, there are so many delicious recipes that I love to make in addition to my crock pot cooking. 
Right now when you join the lazy day cooking club you will be able to download my Comfort Food Sides cookbook.This cookbook is filled with all my favorites recipes to serve with your comfort food meals this Fall and Winter including some great gluten free options as well! 
These recipes are great for Fall, Winter and, of course, football season!  Plus they go great with my soup and stew crock pot recipes.  
Get your FREE COMFORT FOOD SIDES COOKBOOK TODAY!
I'm on a mission to help other families get amazing dinners on the table in less time that their entire family will love.  My hope and prayer is that this cookbook inspires you to make something delicious for your family.
 PLUS when you join, you also get our GRILLING MARINADES cookbook! 
If you spend a few minutes throwing these easy freezer marinades together from our grilling marinades cookbook, your dinners will be so much easier. You can throw these recipes together in no time at all!
Join today to get your FREE cookbook!
Plus…. You will still get my free Instant pot conversion sheet.
AND my FREE Freezer Friendly casseroles cookbook!
Freezer cooking made simple! Let us help you avoid the drive thru by streamlining dinnertime.
Easy to follow instructions to prep freezer meals in less than an hour
Easy to follow directions to prepare your dinner from the freezer
Minimal after-dinner cleanup
Access to favorites (in select plans)
Tips and tricks videos to help make dinner a breeze